Portland Primary School welcomes prospective families or families wishing to enrol to make a time for a tour.
Government schools in the Portland area encourage families to enrol in their 'local' government school.
To make a time to look around PPS, please call us on 4505 3333 or email portland.ps@education.vic.gov.au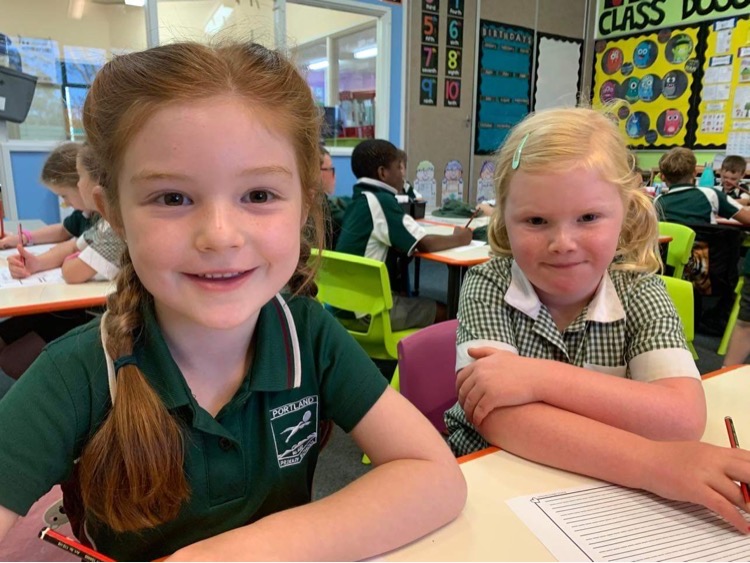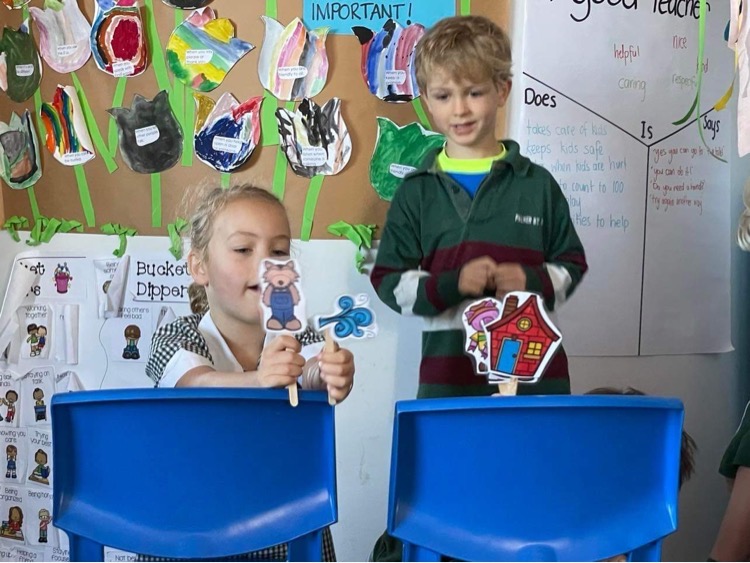 Eligibility to Enrol a prep in a Victorian Government School
To be eligible to enrol in a Victorian government school, your child must be at least five years of age by the 30th April in the year they commence their schooling.
If you are transitioning from another school
Transferring from one primary school to another is a big step for most children. They are leaving behind the security of the familiar surroundings of their current primary school and entering a whole new environment.

When a student transfers from one government primary school to another within Victoria, the outgoing school sends the new school an electronic data transfer. The transfer includes information about the student – their name, address, emergency contact details, any medical conditions and their academic records.

Whether your child is changing schools within Victoria, from another state or from overseas, it is useful for the new primary school to see school reports and examples of your child's work from their previous school. This will assist the new primary school to do all they can to make the transition as smooth as possible for your child.