Portland Primary School welcomes prospective families or families wishing to enrol to make a time for a tour.
To make a time to look around PPS, please call us on 4505 3333 or email portland.ps@education.vic.gov.au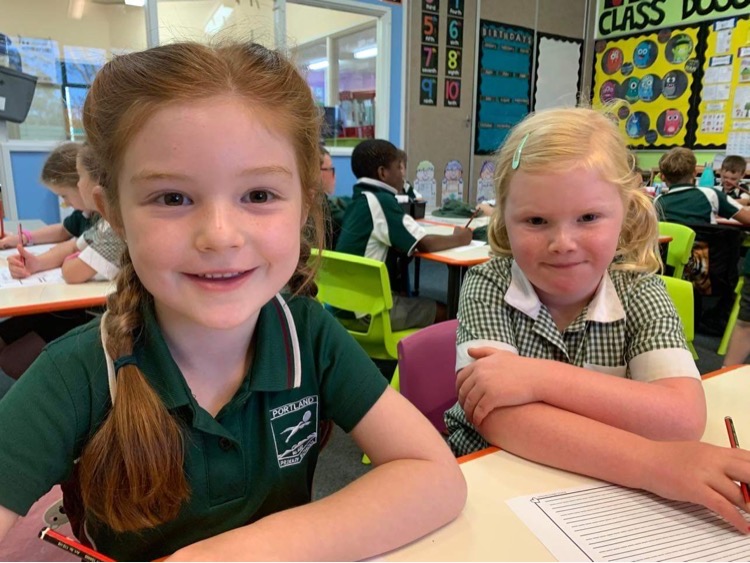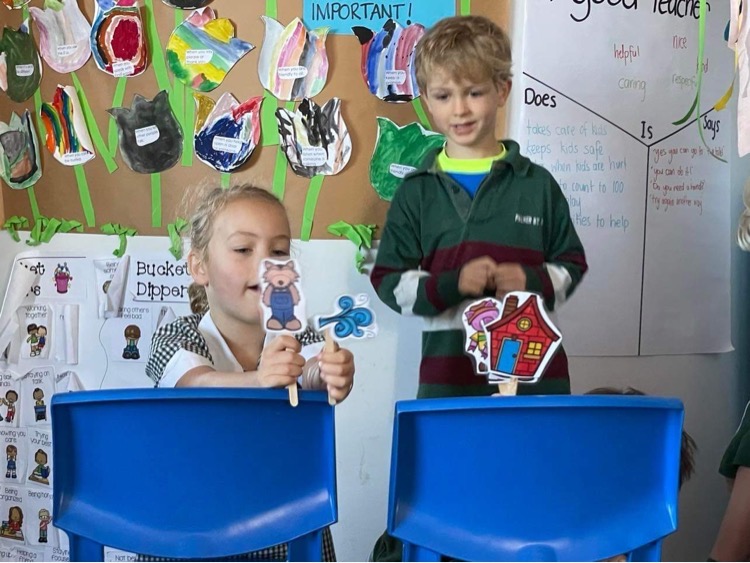 Eligibility to Enrol a prep in a Victorian Government School
Enrolment
If you are interested in enrolling at our school, please complete the Enrolment E-Form (Top tab)  and send to portland.ps@education.vic.gov.au. If you require a paper form, please contact the school office on 03 4505 3333.
Our school follows the Department of Education's Enrolment Policy for the enrolment, placement, and transfer of students.
Students who live within the school zone are guaranteed a place at our school. To find out whether you live in zone, visit findmyschool.vic.gov.au
All other applications will be considered subject to available space, and prioritised according to:
students with a sibling at the same permanent address who are attending the school at the same time
all other students in order of closeness of their home to the school.
To be eligible to enrol in a Victorian government school, your child must be at least five years of age by the 30th April in the year they commence their schooling.